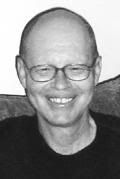 -Noxeema Jackson

This memorial website was created in the memory of our loved one, Eddie Gifford who was born in Oklahoma on November 04, 1963 and passed away on April 30, 2009 at the age of 45. We will remember him forever.



Eddie Gifford passed away in his home, in Owasso Oklahoma. Eddie was born in Tulsa Oklahoma. He was the son of the late Dannie Ferald Gifford and Linda Lue (Vaughn) Gifford. He started his elementary education in Owasso. In 1972, his family moved to Nowata County where he attended Delaware School. He played Basketball and graduated with the Senior Class of 1982. Following High School, Eddie attended and was graduated from the Bartlesville Beauty College. He has been employed with Regis in Washington Park Mall, Unique Impressions, Cosmotique, and his own shop, Hello Gorgeous.


Eddie is a wonderful, and caring and very giving person. He would give you his last dollar and the shirt off his back. He always made sure that he would put others first, and was always there to help anyone in need.

His Journey's Just Begun

Don't think of him as gone away-
His journey has just begun
Life holds many facets
The Earth is only one

Just think of him as resting
From the sorrows and the tears
In a place of warmth and comfort
Where there are no days and years

Think how he must be wishing
That we could know today
How nothing but our sadness
Can really pass away

And think of him as living
In the hearts of those he touched
For nothing loved is ever lost-
And he was loved so much.

- Ellen Brenneman

"You know how some people have these little habits that get you down? Like Bernie. Bernie liked to chew gum. No, not chew. POP. So I come home from work one night and I'm real irritated, and I'm looking for a little sympathy. And there's Bernie, lying on the couch, drinking a beer and chewin'. No, not chewin'. POPPIN'. So I said "If you pop that gum one more time..." And he did. So I took the shotgun off the wall and fired two warning shots... Into his head. " from the movie Chicago-Eddie's favorite quote.
*Approval neither desired nor required.*

-Noxeema Jackson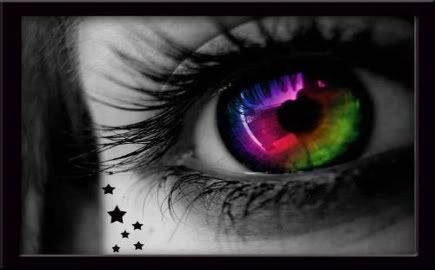 Somewhere over the rainbow, skies are blue, and the dreams that you dare to dream really do come true"
~Lyman Frank Baum
**If anyone has any pictures of Eddie that we could add to the site, please contact us**